Green Homes For A Sustainable World
Over 3,000 Eco-Friendly Homes Built With A Passion For Sustainability
Raising the bar on eco-luxury development
From our highly desirable community locations to energy-saving initiatives for our homes, we are blazing trails into a new frontier of real estate development for the State of Florida.  We take pride in highlighting that all our communities have a Green Certification.  
Established in 2009, Stellar Communities has raised the bar on ecofriendly development by offering coveted green living features such as solar panels, tankless water heaters, environmentally friendly flooring, and LED lighting among others throughout our homes. Our innovative and sometimes costlier approach has propelled us to the forefront of the industry. Fueled by a deep-rooted commitment to the highest quality and value, we build rental communities that inspire healthy, balanced lives. More than 3,000 happy residents proudly claim they live in a Stellar Home.  Our communities can be found in some of the most sought-after locations in Florida, from spectacular coastal enclaves to peaceful suburbs and growing cities.  We also have several choices from sought after multifamily buildings in urban locations to Build to Rent communities.  
With inventive, high-end green features and smart automation, our eco-conscious homes provide unmatched efficiencies and energy-saving opportunities. And our forward-thinking vision offers endless possibilities to evolve the lifestyles of tomorrow, one home at a time. 
At Stellar Communities, we believe in creating an exceptional future by building our homes with our resident's desires and implementing sustainable building practices.  We believe our formula for Smart Growth sets our homes and communities apart by reshaping the future of real estate development.  
As Florida's pioneering green developer, we're proud to be advancing the industry with unrivaled innovation and a firm progressive focus.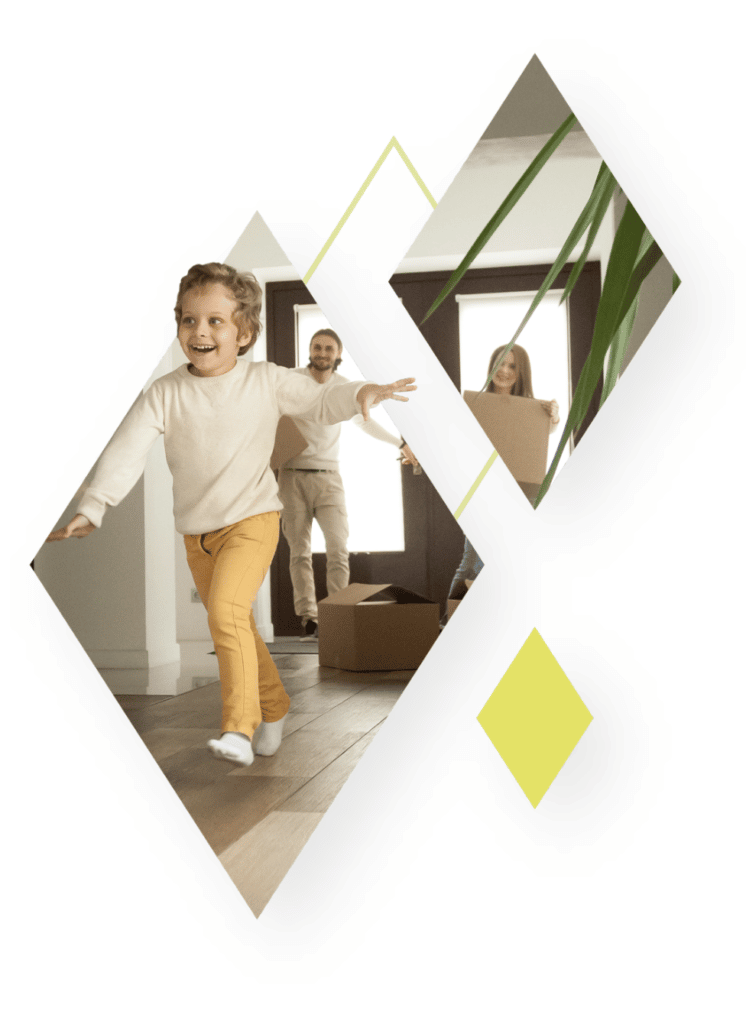 What our buyers have to say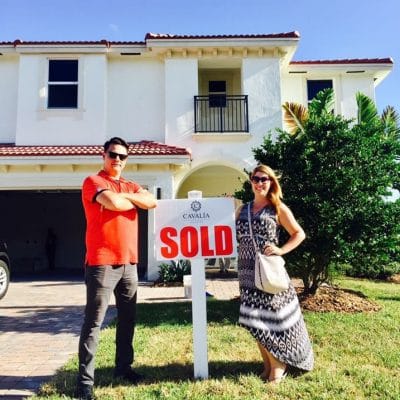 Stellar Communities made closing on our new home a smooth process and they made sure we were able to move in on time. They created the perfect floor plan for our family with plenty of space for us all! The house is extremely energy efficient, keeping our electric bill low. We love our new home.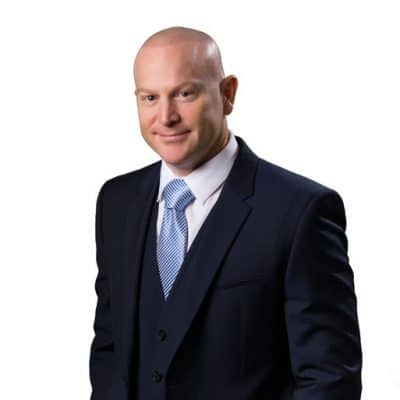 Stellar Communities made the process seamless—from deposit to closing and beyond. The quality of their craftsmanship is impressive and the waterfront location of this property is prime. Working with the professionals at Stellar was a pleasurable experience. I definitely would not hesitate to buy another property from them in the future.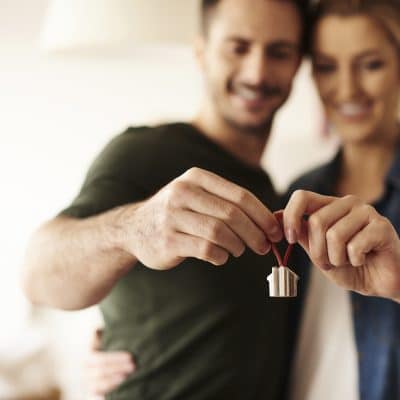 We are so happy with our new eco-smart home built by Stellar at Whispering Oaks. It was our first time going through this building process and we made the right choice by choosing Stellar. Tiffany made sure the whole process was smooth from beginning to end. She worked with our schedule and made this whole experience enjoyable and exciting. We are getting compliments on our new house and would definitely recommend Stellar to our friends and family.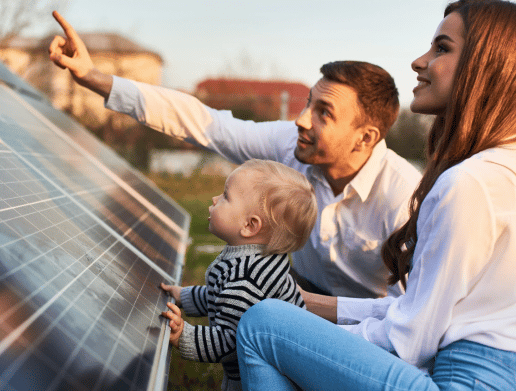 Effortless Sustainability
We take a proactive, progressive approach to living green that makes it easy to reduce your ecological impact with the latest innovations in energy and water conservation. When you partner with Stellar Communities, you aren't just getting a home – you're making a difference in the world.
Discover the ultimate in flexibility and security with our advanced home automation systems, which give you complete control of your environment using only your phone. A truly connected home provides unparalleled freedom, peace of mind and data driven insights to help every home be as energy efficient as possible.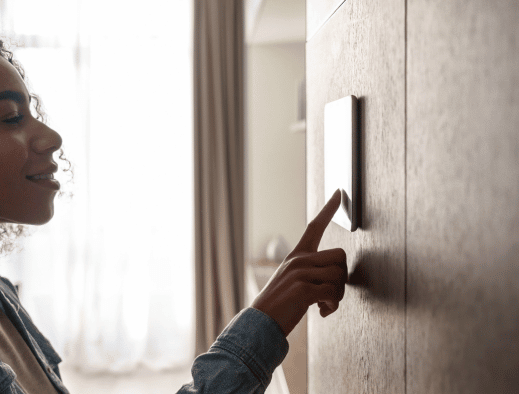 live smart. Live Green. Live Stellar
Stellar Communities is a full-service land entitlement and real estate development company with a different perspective- and a whole new vision of the future. Please contact us today to learn more